About Organically Green
If you are concerned with preserving the environment and providing your family with a chemical- free and healthy yard to enjoy, Organically Green Horticultural Services is the solution.
We are owner-operated and educated through SUNY Farmingdale as well as attend regular Cornell Cooperative Extension classes and seminars. Participating in continuing education enables us to remain up-to-date with cutting edge technology and information relevant to plants, soils, organic, insects and diseases. We are licensed by the Department of Environmental Conservation of New York State (DEC) and are also certified and abide by the organic methods recommended by the North-East Organic Farming Association (NOFA). Most of our staff are also International Society of Arboriculture certified arborists and NYSNLA Certified Nursery and Landscape Professionals.
We are also members in good standing of various organizations such as Professional Certified Applicators of Long Island, Grass Roots, and the Neighborhood Network.
Our knowledge and experience in horticulture, combined with our passion for the environment ensures a job well done. As an Organically Green client you will receive the highest level of professional service, punctuality and attention to detail. We guarantee it.
Meet the Team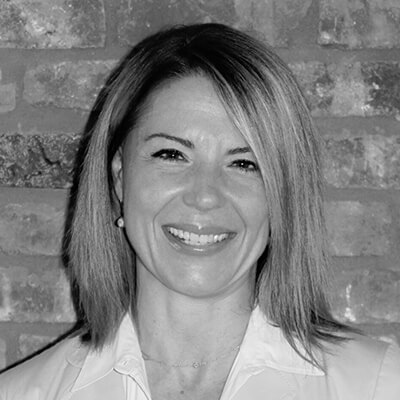 Diana Aronica
Diana is the owner and President of Organically Green Horticultural Services. She attended New York University receiving an Associate's degree, and then went on to develop a successful career in the marketing industry. She has a great deal of experience being on the ground floor of other start-up companies; she utilized that knowledge along with her family's expertise in the horticulture industry to help start and grow the company into what it is today.
She currently manages the office, overseeing all aspects of employees in terms of salaries, employee documents, verifications and hours. She manages all daily and ongoing office needs such as financials, accounting, payroll, insurance, marketing and overall decision making for the company and its employees.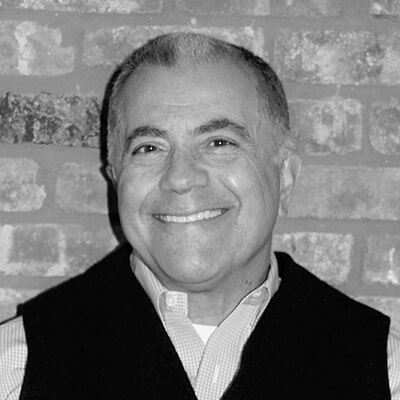 Steve Cea
Steve Cea was taught from an early age about organic gardening from his grandfather. Throughout his life he has continued to build on this knowledge and in 2006 after many years of working in business as a supervisor, decided to change his focus and helped to open Organically Green.
Aside from being the Vice President and helping with the overall running of the company, he also manages the eastern PHC route. He is the go-to person for all things mechanical and logistical.
For the last nine years he has also been a volunteer interior firefighter (certified in first aid and CPR) and assists the EMT's by driving the ambulance for his hometown. He is also an ISA (International Society of Arboriculture) certified arborist and a certified commercial pesticide applicator in category 3A (Ornamentals, Shade Trees & Turf).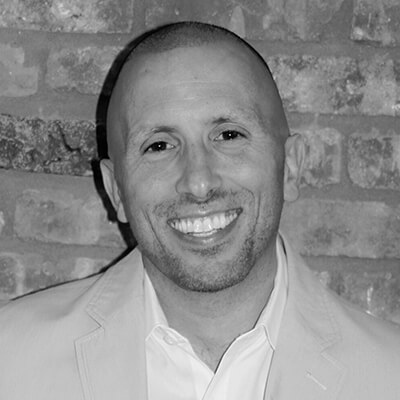 John Aronica
John has 27 years of experience in horticulture. His love for the industry began at a very young age, in which his artful pruning abilities were taught to him by his late brother, Joseph. He is an ISA (International Society of Arboriculture) certified arborist, a commercially certified applicator in the Ornamental Plants & Turf category and holds the CNLP (Certified Nursery & Landscape Professional) certification. He is also a certified organic landcare manager through NOFA(Northeast Organic Farming Association). John is the lead certified arborist for Organically Green who oversees production on all of our properties from Montauk to Manhattan and has served as project manager on several Manhattan projects. He is an expert in plant health care and pruning for both mature trees and ornamental specimens and has a passion for large specimen tree transplanting. He is also currently studying for his Master Arborists license, of which there are less than 400 worldwide.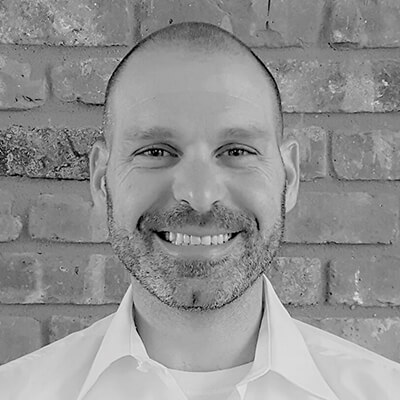 Nick Galletta
Nick has been in the landscape industry since he was 15 years old and has grown up knowing the value of hard work. Staying close to the landscaping field through college he decided to make his first love and passion, horticulture, his career. Since making this decision he has become an ISA(International Society of Arboriculture) certified arborist, a CNLP (Certified Nursery Landscape Professional), and a certified commercial pesticide applicator in category 3A (Ornamentals, Shade Trees & Turf).
He began his career in the trenches and appreciates what it takes to complete the job at hand. The willingness to further educate himself and be involved in projects from start to finish makes him a prime example of what Organically Green demands from their team. His strong work ethic and insistence of completing jobs thoroughly with an attention to detail makes Nick a great addition to our team.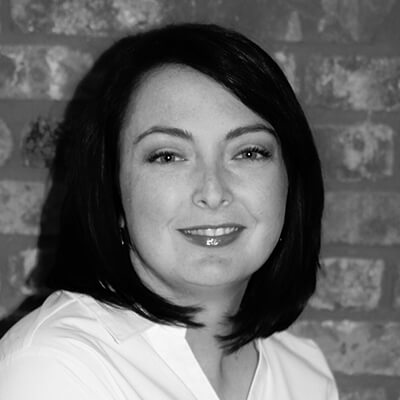 Melissa Carvalho
Melissa gained her love of plants from her mother, who from an early age taught her all aspects of gardening. She never imagined she would be lucky enough to spend her life working with plants AND work with such great people!
Ten years ago she decided to change careers and pursue her love of plants. She attended Farmingdale State College and holds a degree in Ornamental Horticulture. While at Farmingdale she was involved in numerous extracurricular activities such as the PLANET competition, The Farmingdale Horticulture Club where she held office of Secretary, as well as various departmental fundraisers. She also was involved in helping Dr. Jonathan Lehrer compile photographs of various trees and shrubs for a database to help future students learn their woody plants. She was awarded several scholarships and the Outstanding Academic Excellence Award for Highest Grade Point Average in Ornamental Horticulture in 2009.
She currently manages the western route for the Plant Health Care Division, and is an ISA(International Society of Arboriculture) certified arborist, a certified commercial pesticide applicator in category 3A (Ornamentals, Shade Trees & Turf) and a CNLP (Certified Nursery Landscape Professional).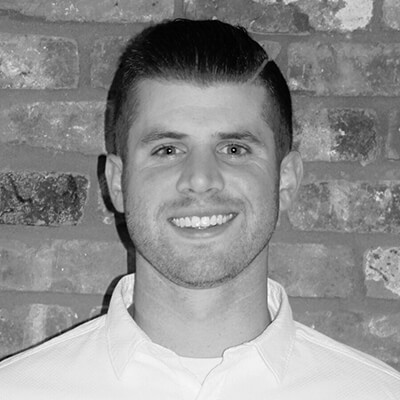 John Clemente
While working in the greenhouse business, John attended college at SUNY Farmingdale and graduated with his Bachelor's degree in horticulture in May 2012. His love for horticulture started at the age of 13 when he got his first job working for a local retail greenhouse grower. He stayed in the greenhouse business for 11 years prior to working at Organically Green. While working at the nursery, he also managed two farmers markets and a landscape division. John is a certified pesticide technician in category 3A (Ornamentals, Shade Trees & Turf) as well as an ISA (International Society of Arboriculture) certified arborist.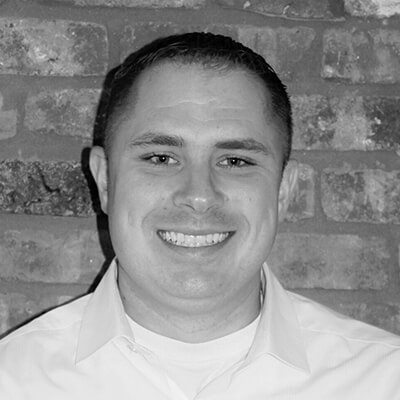 Kenny Barry
Kenny began his career in the landscape industry in 2011 while working as a foreman for a landscaping company. He transitioned into the nursery business where he gained a passion for horticulture and a love for helping customers create beautiful landscapes for their homes. After almost three years in the nursery business Kenny took his knowledge and love for horticulture to work as Operations Manager for Organically Green in 2016.
Kenny also holds a Bachelor's degree in Communications from Hofstra University. He is currently studying for all his horticulture certifications and is very pleased to be a part of the Organically Green team.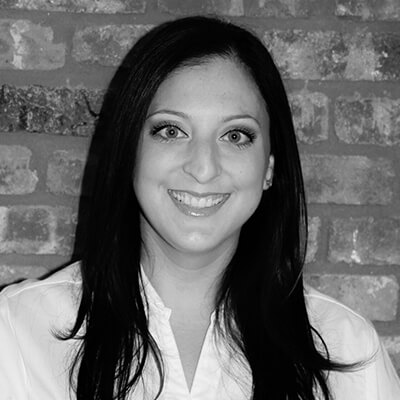 Gina Pannone
Gina joined Organically Green in March of 2016 as the Office Manager.
Over the last 15 years she worked with her family's successful small business garnering experience in customer service as well as other business skills. She also obtained a Bachelor's degree in Education, with a minor in Human Relations. Since working for Organically Green she is quickly developing knowledge and a love for plants and flowers.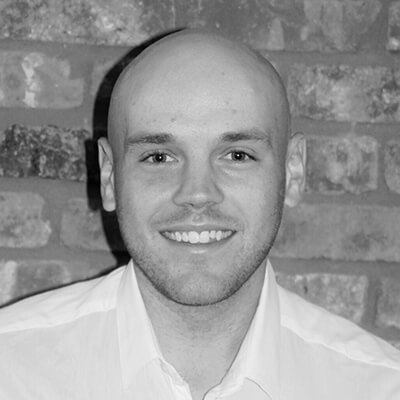 Johnmark Quigley
Johnmark Quigley, though only working for Organically Green since 2013, has been learning at a rapid pace, and is currently preparing to take his ISA certified arborist exam.
His eagerness to improve himself, gain as much knowledge as possible, and to master any task set before him has made him a valuable asset to the company.
He is proud to be a part of team that exemplifies professionalism and maintains high standards and he is on the right path to a bright future at Organically Green.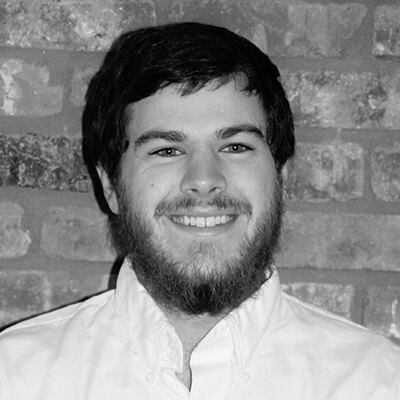 Eric Mauhs
Eric has been working in the landscape division here at Organically Green since 2015 but has worked with trees on his family's tree farm since he was little. He is currently studying to become an ISA certified arborist and is pursuing an interest in plant healthcare.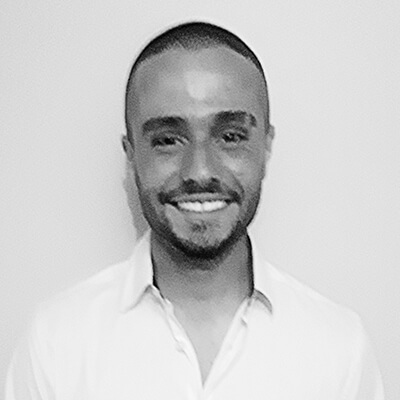 Anthony DeRosa
Anthony is no stranger to hard work as he comes to Organically Green from the demolition/construction industry. He has become a valuable part of the team over the last three years and is known for his work ethic, tenacity and tireless energy. He has developed a passion for plant healthcare, obtaining his pesticide applicators license and is currently preparing to take his ISA certified arborist exam.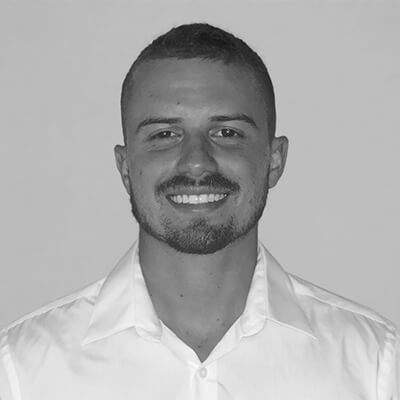 Nick Aronica
At a young age, Nick was introduced to arboriculture by his father and uncles who worked in the industry. His father, a renowned tree climber on Long Island, helped to ignite the passion Nick has for this field. Nick has been working part time with Organically Green since he was 12 years old. This past year, he has shown tremendous progress in his performance, work ethic and attention to detail. A recent graduate of SUNY Albany, he is currently pursuing his arborist and pesticide applicator licenses. We look forward to his future within the company!